Updated: Apr 25, 2018
Opening Day Summary:
The 2018 season is officially underway, not the way we would have
liked, but baseball is back nonetheless and that's a spectacular feeling. Despite the ugly loss, there were some positives.
With that, let's break down the Cardinals 4-9 loss to the Mets at Citi Field today:


- Carlos Martinez never really had his command at any point during his 4.1 innings pitched. He surrendered 4 hits, 4 earned runs, walked 6, struck out 5, and a HBP. Pitch count rose quickly and so did trouble for the Cards. Carlos did retire 6 Mets batters in a row spanning from the 3rd-5th inning.


- Cards bats were overpowered by Syndergaard and Mets pen. 15 strikeouts (Syndergaard 10, Gsellman 3, Swarzak 1, Familia 1)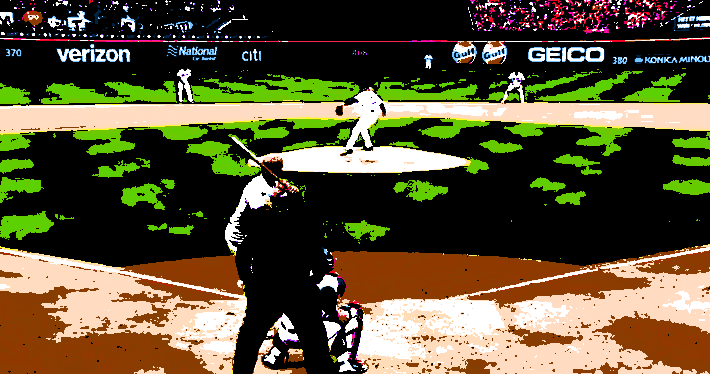 - Jose "Cafecito" Martinez goes (3-4) at the dish with a HR and 2 RBI. Worth noting he was (3-3) off Syndergaard.


- Molina hits a 2 run bomb off the LF foul pole to give Cards temporary lead in the top of the 2nd inning.


-Mayers allowed back-to-back singles upon entering to Frazier & Gonzalez but fired back retiring the next 3 Mets batters.


-Jordan Hicks worked a scoreless 7th inning registering the 7 fastest pitches on the radar gun at Citi Field this afternoon. (101.6 mph, 100.9, 100.8, 100.3, 99.8, 99.7, 99.7) He allowed an infield single to Nimmo followed by a double play to Céspedes and a strikeout of Bruce.


All in all it wasn't the prettiest of sights, but Cardinals baseball being back in our lives is a damn pretty one!! Everyone enjoy the off-day tomorrow and let's get ready for the first start of 2018 from Michael Wacha!


Thanks for reading , Cheers!